Czech VR

056 - Alex Ginger

May 3, 2016
Alex Ginger is a girl you will love having around. She's the kind of girl that will make your wildest dreams come true just because she likes to make you happy. Her sunny personality will brighten up your day, but I guarantee her juicy pussy will make it even better. If you want to know why we like this Czech girl so much, then take your VR helmet out and enjoy her awesome solo video!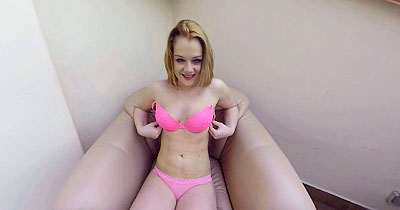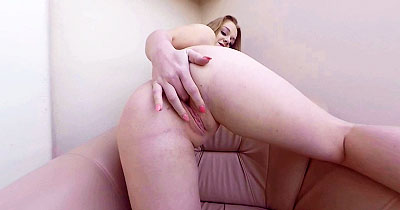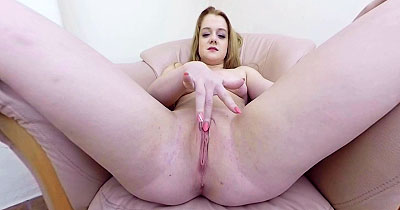 In this video the camera moves with the help of our sophisticated rig. The camera is stabilized when moving so you will not experience any shaking while watching. This allows us to deliver you some great views on the actresses not possible in any other way. Some people may experience a dizzy feeling while watching.
Binaural is literally for "using both ears", which means the recording is done the same way human ears hear it. As a result when listened through headphones it gives the listener the feeling of presence in the place of recording.
Our videos are done through two separate cameras placed in the same distance as human eyes. For viewing you need to use some VR glasses to experience the immersive 3D effect. This is how you can enjoy our girls like you would have been there. We deliver high quality recordings - crisply sharp and perfectly in scale. Although your actual experience also depends on the device you use for watching.
The videos we make give you the 180 degree field of view. Because this field is wider than your natural sigh you can move your head and look round. This way you can focus on the part of the scene which is most interesting for you.
DOWNLOAD FREE TRAILER
Tags